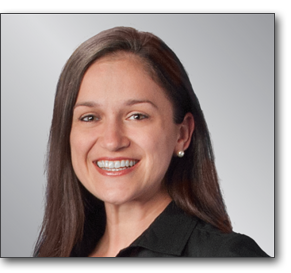 THIS YEAR, we got an idea in our heads to host a health expo for the region. And, why not? As publishers of Central Florida Doctor, Central Florida Health News, and the Central Florida Physicians Directory and Medical Professionals Guide, it makes perfect sense that we bring health-conscious readers and local medical providers together under one roof.
For the inaugural event, the Central Florida Health Expo will be held at the International Market World Flea and Farmers Market in Auburndale on December 9, from 9 a.m. to 3 p.m.
If you are wondering why we chose this location, there is a very simple explanation for it. During the winter months, the market attracts several thousand visitors daily. The market comes alive on Fridays as shoppers stroll through one of the area's largest farm-fresh produce markets, enjoy live entertainment, and experience the market's vibrant atmosphere. The built-in audience is the ideal setting for a health fair, but backed by the publishing power of Central Florida Media Group, the Central Florida Health Expo is the area's premier health event.
Vendor booths were sold out by October, so attendees will enjoy a packed house. If you would like to sign up for future information regarding the 2017 Central Florida Health Expo and other Central Florida Media Group events, please send your email and information to David Kiessling at david@centralfloridamediagroup.com, or call (863) 248-7537.
CREDIT
column by CELESTE JO WALLS
Celeste Jo Walls is managing editor of Central Florida Doctor. She may be reached by email at celeste.walls@centralfloridamediagroup.com.