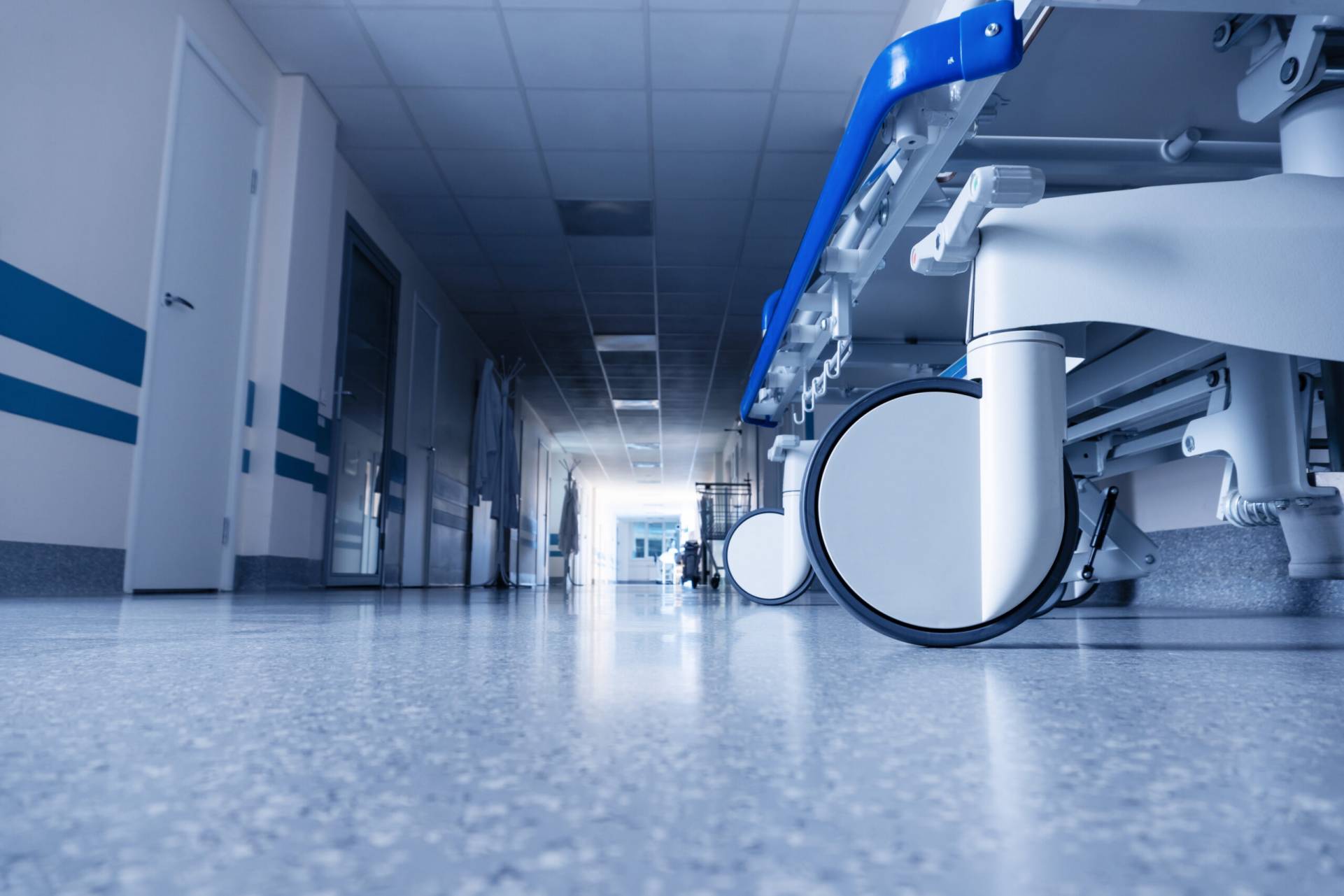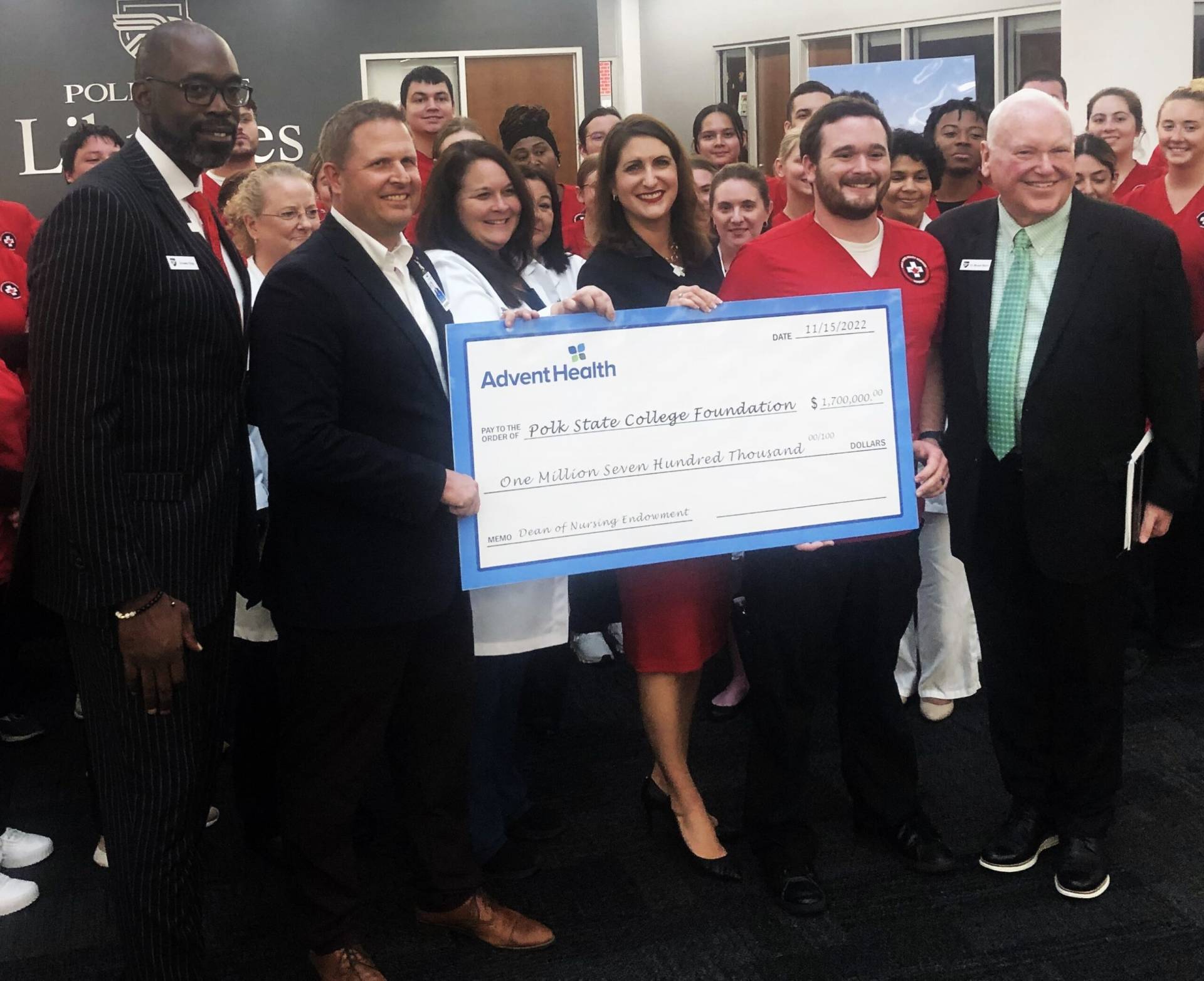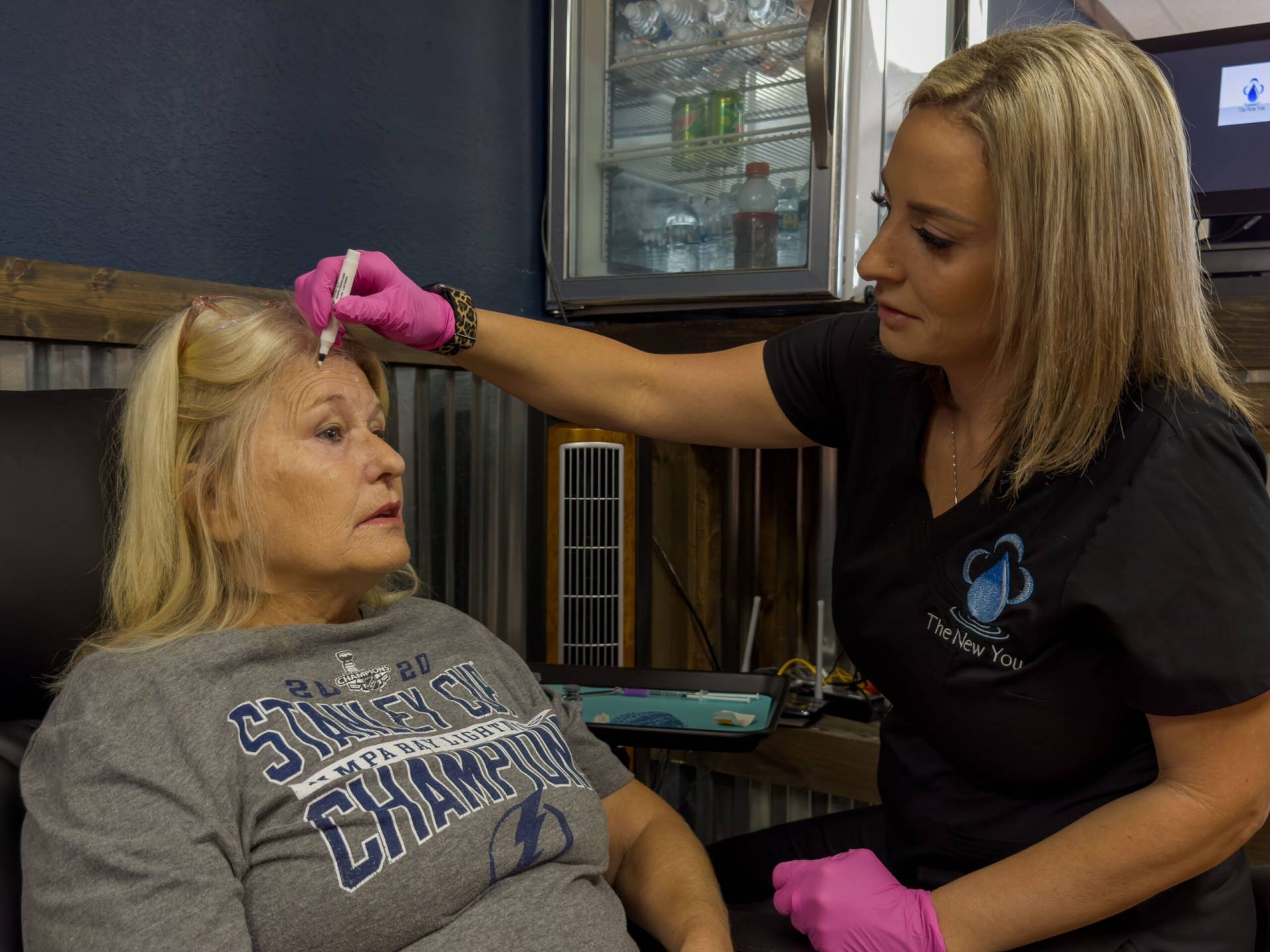 Slide 1
Healthcare facilities are expanding at an astounding rate to match the population boom and increased need in Central Florida.
Slide 2
Funding the Future of Nursing
Since 1965, Polk State College has instructed, encouraged, and placed about 21,500 students into successful nursing careers. On average, 430 nurses graduate from the school's nursing college each year.
Slide 3
There's a new bar in Winter Haven, and this one won't have you holding your head with regret in the morning! This bar specializes in wellness and hydration, so after a visit you'll feel better than before and your body will thank you for the TLC. What is this place serving that has customers raving? Intravenous infusions of vital nutrients and fluids.
Welcome to Central Florida Health News
At Central Florida Health News, we take pride in being one of the largest publishers in Central Florida of content related to health and wellness. Our publications reach thousands of readers every single month, providing them insightful content on the latest health topics.
Inside This Issue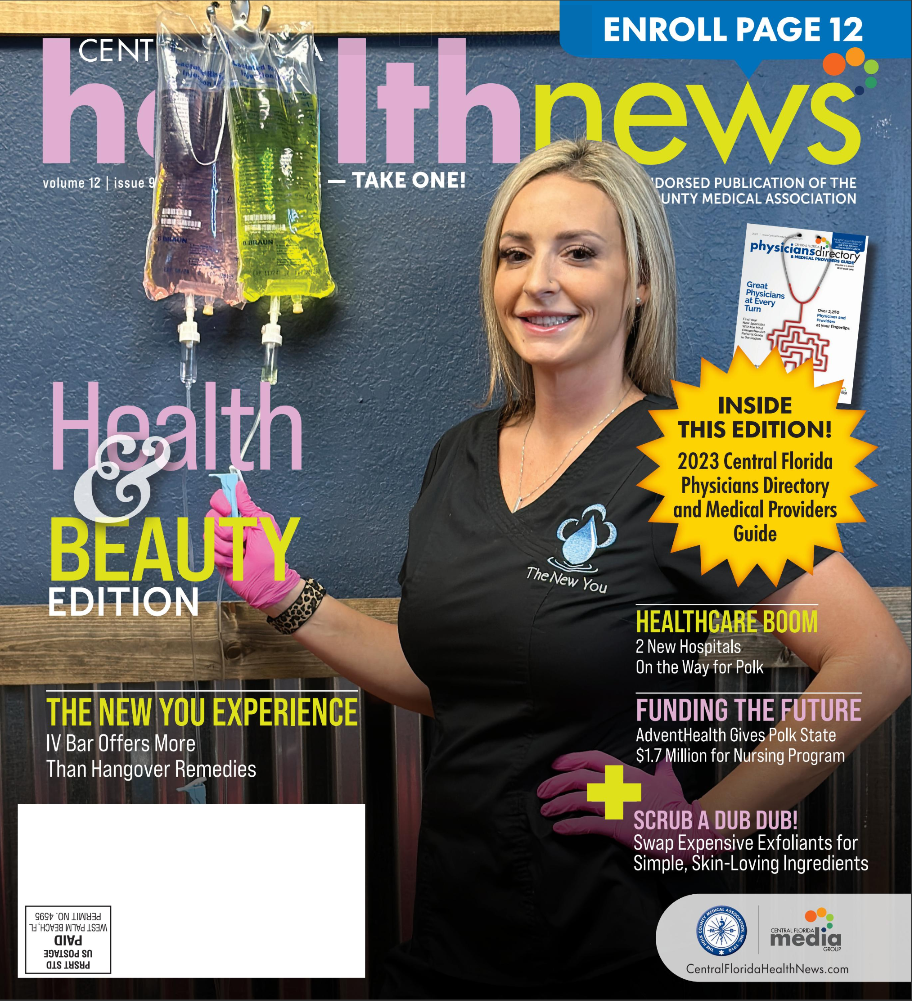 Check out the current edition of Central Florida Doctor right here!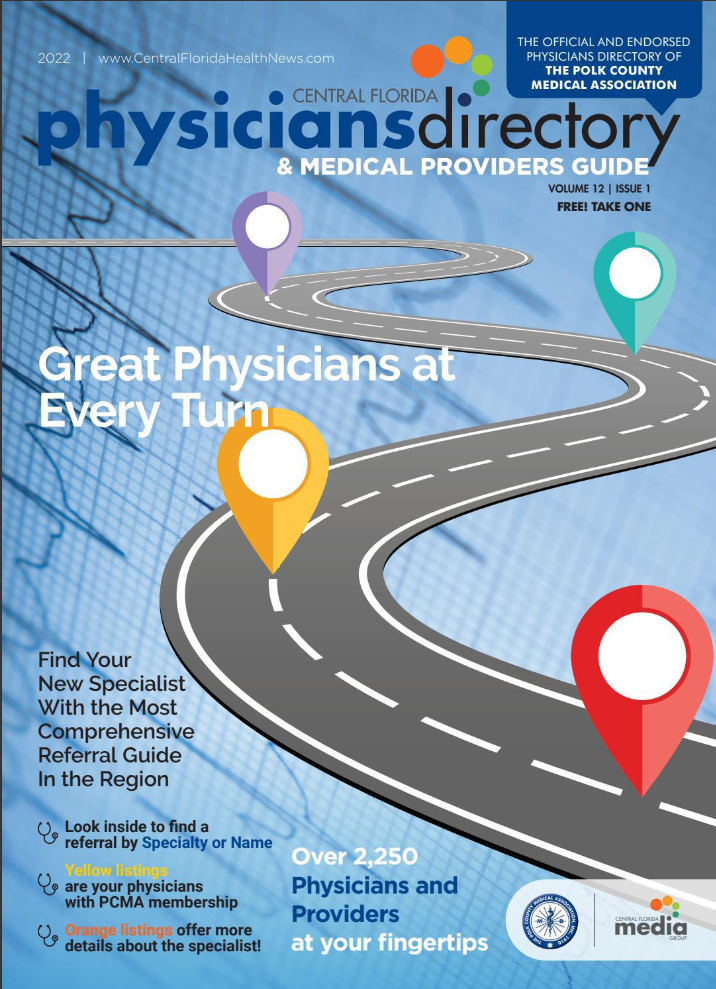 Check out the current edition of Central Florida Physician's Directory right here!