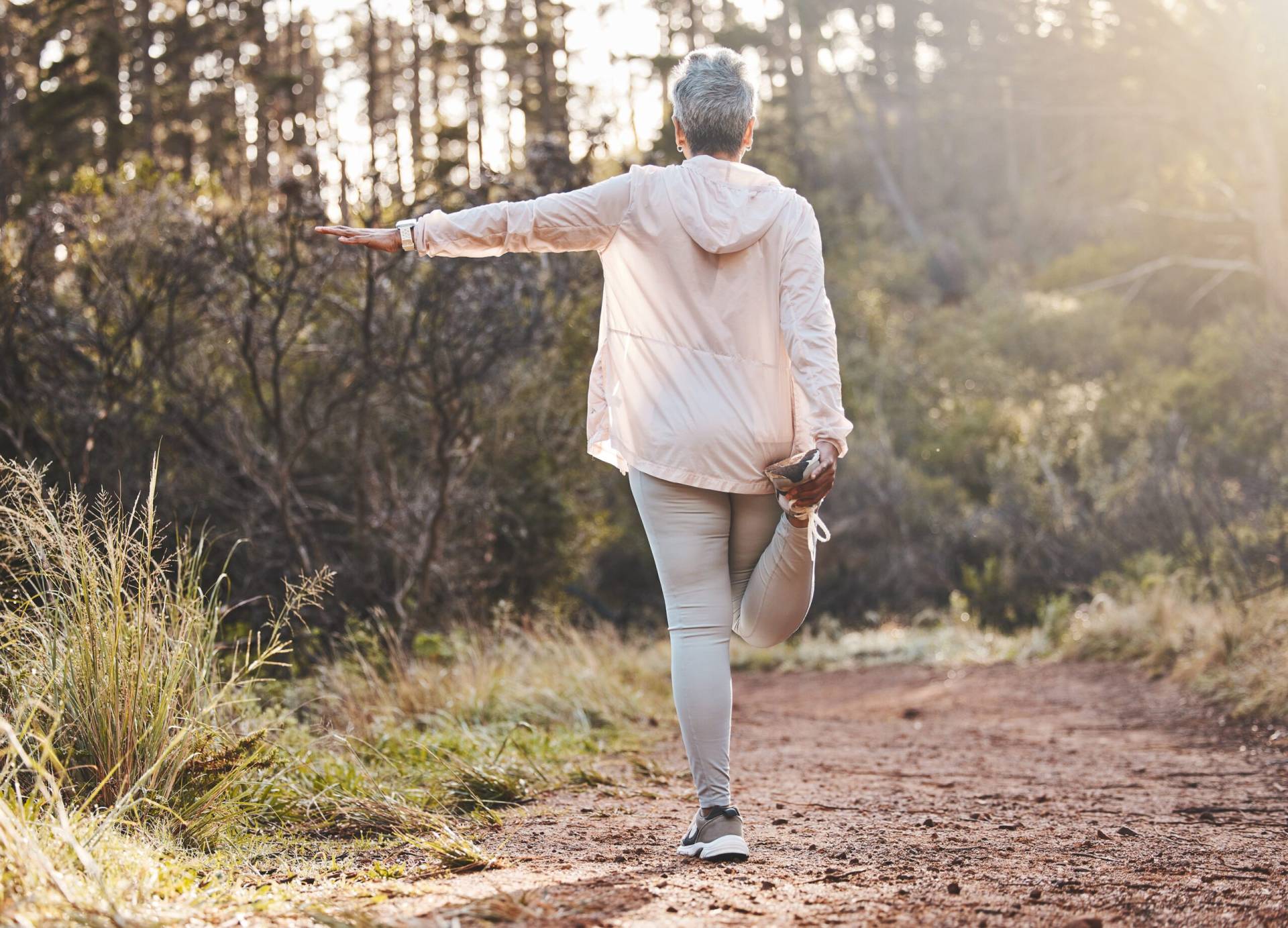 Slide 1
Forgetting a name or where you put something is a fairly normal, if annoying, part of life.
Slide 2
Physical activity is recommended for every age group, and as we age it becomes even more important to keep our bodies moving.
Slide 3
Stress Can Wreak Havoc on Physical Health
Sponsored by Central Florida Health Care
Stress affects everyone on a daily basis. Some types of stress motivate people to do what needs to be done every day. Then there are times when stress causes us discomfort, unhappiness, and even chronic health conditions.
Welcome to Central Florida Health News
At Central Florida Health News, we take pride in being one of the largest publishers in Central Florida of content related to health and wellness. Our publications reach thousands of readers every single month, providing them insightful content on the latest health topics.
Latest News From Central Florida Health Facilities
Inside This Issue
Check out the current edition of Central Florida Doctor right here!
Check out the current edition of Central Florida Physician's Directory right here!