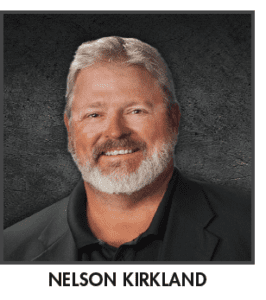 THIS MONTH marks a very special time of year for us at Central Florida Media Group. Inserted within this issue of Central Florida Health News, you'll find the sixth annual edition of the Central Florida Physicians Directory & Medical Professionals Guide!
The directory, which only comes but once a year, is the region's most comprehensive database for local specialists and advanced-degreed medical practitioners. Need a quick referral for an ophthalmologist? No problem. Looking for a new dentist? You bet. Wondering how many options you have for plastic surgeons? That's easy.
I'm also pleased to report that this year's directory is the largest to date, with 2,066 providers listed. But don't let the large number fool you. With our directory, finding the specialist you need is right at your fingertips and as easy as flipping a page.
By the time you read this letter, Thanksgiving will have come and gone. But, in the spirit of giving thanks, I'd like to express my gratitude to our dedicated team, contributing staff, and liaison editors. I'd also like to say thanks to all of our advertisers and supporters for their patronage. The directory is a valuable referral tool for physicians and medical facilities alike, and their investment makes the directory possible. I'd also like to thank the Polk County Medical Association, and the local hospitals and major clinics in the region for their continued collaboration on the directory. Our staff works very closely with the region's health organizations, hospitals, and clinics to make sure that every physician is well represented within its pages.
We hope you enjoy both the directory and this edition of Central Florida Health News, and remember, when you call your referral, tell your doctor you found him in the Central Florida Physicians Directory & Medical Professionals Guide!
CREDIT
column by NELSON KIRKLAND
Nelson Kirkland is publisher of Central Florida Ag News. He may be reached by e-mail at nelson@centralfloridamediagroup.com.