by TERESA SCHIFFER
Summertime is no time to slow down for Central Florida's healthcare providers! While everyone else is out of school and taking time off of work to enjoy a vacation, it's as busy as ever in the area's clinics and hospitals. Here's a peek behind the scenes at what they've been up to.
AdventHealth
Doug Harcombe is being welcomed as the CEO of the hospital that is planned for Lake Nona. He'll be overseeing the South market, including Southeast Orlando and Osceola County, which is one of the nation's fastest-growing health and life sciences communities.
Amanda Maggard recently joined AdventHealth Celebration as CEO 4 and will oversee capital investments, service line expansion and quality of care, while continuing to grow AdventHealth's footprint in Osceola County. She will report to Harcombe.
AdventHealth is growing pretty fast itself and just opened a new emergency room at Flamingo Crossings Town Center, near Walt Disney World Resort.
Other new AdventHealth facilities that have opened to the public recently include an infusion center in Apopka that will provide patients in that area with a dedicated location at which to receive intravenous medications and treatments, plus AdventHealth Palm Coast Parkway, a 30,000-square-foot medical office building in Flagler County.
Stroke survivors in the Orlando area will benefit from AdventHealth's commitment to recovery as they implement the availability of treatment using the Vivistim® Paired VNSTM System, an implantable device that stimulates the vagus nerve to enhance rehabilitation by increasing mobility and control of the upper extremities of the body. The device, when combined with intensive, goal-driven rehabilitation, will allow for greater independence and improved long-term outcomes for patients recovering from ischemic stroke.
Watson Clinic
Polk County is further benefiting by the launching of the Bridge of Hope Program in Lakeland. The Watson Clinic Foundation received a grant in May from the Florida Breast Cancer Foundation to establish the needs-based support service program to provide assistance to patients undergoing breast cancer treatments who are experiencing financial hardships due to their medical condition.
Patients affected by certain chronic kidney diseases are eligible to attend special one-on-one classes offered by Watson Clinic's Nephrology department to help them get a better understanding of how their diagnosis is expected to impact their life. Registration is only available through physician referral.
In recognizing exemplary staff, Watson Clinic congratulates chiropractor Jalen Banks, DC, CCSP, for receiving his certification from the American Chiropractic Board of Sports Physicians. This achievement required at least 100 hours of specialized education in sports medicine and passing the board examination.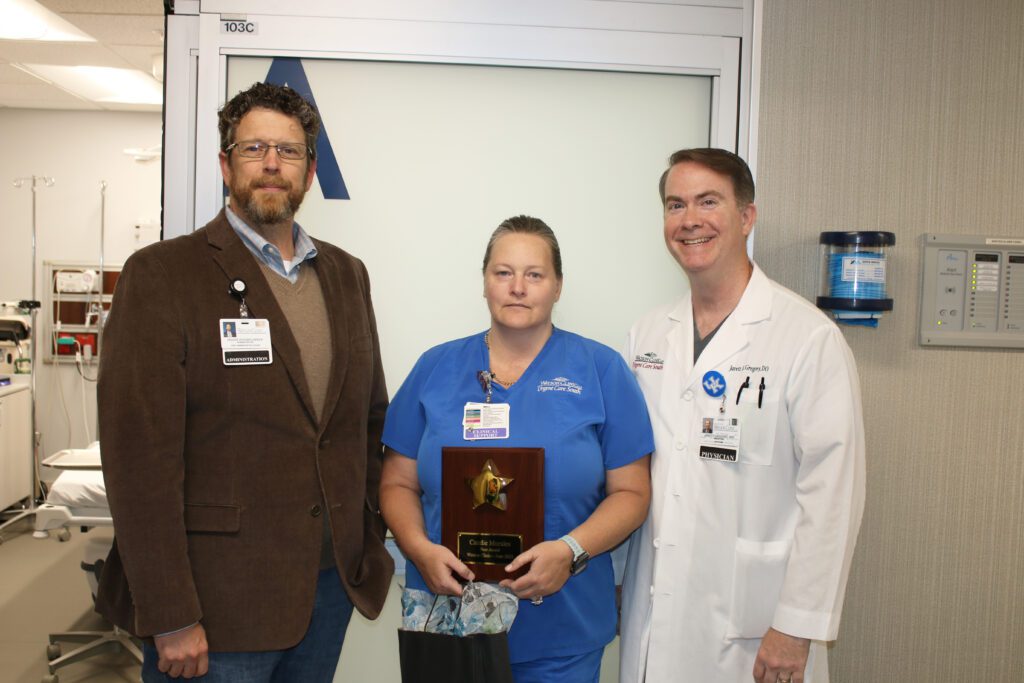 Additionally, Watson Clinic announced that Candie Morales, a Clinical Support Specialist at Watson Clinic Urgent Care Main and Urgent Care South, was recently named the recipient of the PEER award for June. Morales has been with Watson Clinic for eight years. She is known as a kind, compassionate and dedicated member of the team, and patients specifically ask for her because they know she will get things done.