5 of BayCare Residency Program's Inaugural Class Staying in Area to Provide Care
by TERESA SCHIFFER
Three years ago, six enthusiastic medical school graduates entered a new residency program at BayCare Medical Group's Family Health Center in Winter Haven, under the leadership of Dr. Nathan Falk. On June 17 of this year, after serving Central Florida patients in thousands of clinical visits, five of those new doctors completed their training well prepared to practice wherever they please.
With a goal of having at least 50 percent of the residents choosing to stay in Polk County after their training, it is thrilling that all five new graduates decided to remain in this area, within 50 miles of the residency program, and four of them will be practicing right here in Polk County.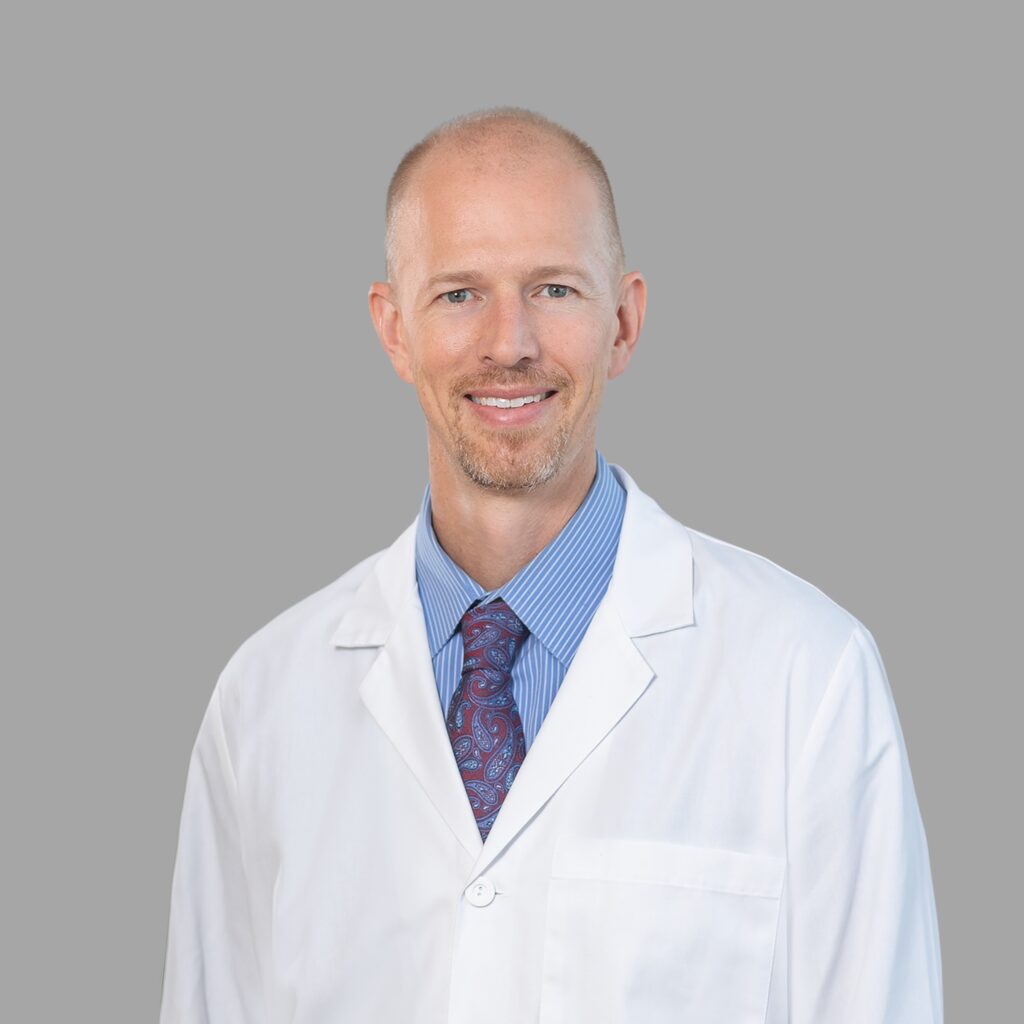 "That's a huge success for us out of this first group," Falk says.
So what won them over?
Falk says the residents chose to establish their practices locally because they saw the need, and the community has been so welcoming.
The need for physicians in Central Florida is certainly significant. In 2020, at the start of the residency program, the ratio of primary care physicians to patients was just one doctor for every 2,030 residents.
"Our program has been designed to bring in people who really value serving patients and being right there with patients in their lives, and really serving the underserved in our community," Falk explains.
The residents found themselves warmly embraced by the community as a whole, from the patients they interacted with and the faculty and staff members at the clinics where they worked to the businesses they engaged with in their day-to-day lives.
Dr. Brian Greene of Reno, Nevada, was so impressed during his residency that he and his family decided to put down roots in Winter Haven.
"I went to a school in the Caribbean called American University of the Caribbean School of Medicine, and you do two years of basic science there on the island of St. Martin, and then they set you up for your clinical rotations at sites in the United States," he says of his path to Polk County.
"I finished my training in Miami, and we were pretty enamored with Florida in general," he continues. "I interviewed at a few other places, and the Winter Haven program just seemed to be the best fit."
As a member of the inaugural class of residents, Greene valued the opportunity to provide his input regarding the implementation of the program. He highly praises the administrators for their receptivity of comments from the residents regarding their experiences working with BayCare.
"One thing that really stood out was the fact that our faculty was so well put together and so wonderful, that as we sort of built the program from the ground up they were always open to us coming in and giving feedback," Greene says. "They were wide open to constructive criticism, and they were just wonderful as far as the open-door policy to go in and say, 'Hey, I don't think this is working,' or, 'This is working,' so the experience was one of mutual respect and construction."
The residency program has grown at a steady pace since 2020, adding a new crop of aspiring practitioners each year. Currently, the program boasts six faculty members, a pharmacist, a psychology program, and 19 residents.
A Doctoral Psychology Internship Program, accredited by the American Psychological Association, was added to BayCare's offerings to address the area's need for increased access to mental health services as determined by a 2018 Polk County Community Health Needs Assessment. The first two psychology interns graduated last year. One of those graduates is remaining in Lakeland to perform her last year of training, a postdoctoral fellowship, and plans to stay in Polk County afterward.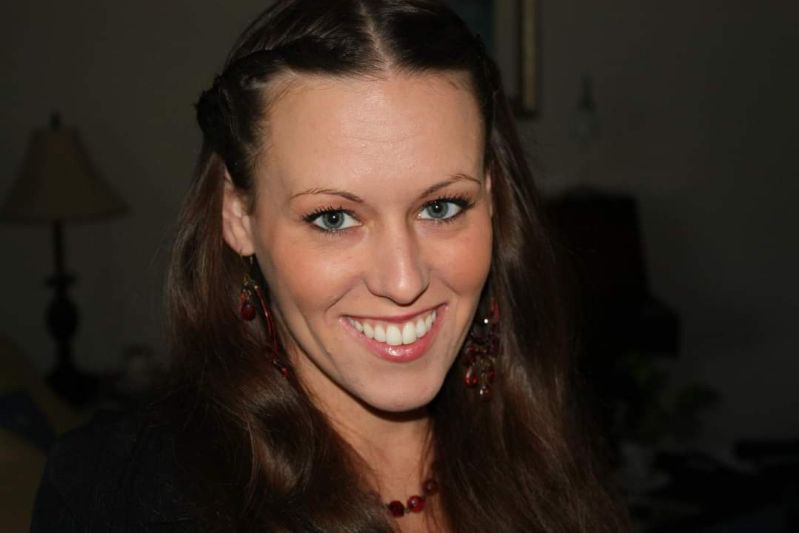 Andrea McDaniel, Ph.D., is excited to be taking part in this new program as a postdoctoral trainee in the psychology program. She recognizes the need for a synthesis between medical and mental health care to occur so as to optimize patient care.
"Historically speaking, the medical field and the mental health field have not coalesced. They've kind of worked peripherally to each other. Also, mental health has had a slower rise in the community than medical sciences have," she explains. "So the idea that there is a program where not only medical doctors and mental health doctors are working together, but actually on the same cases, to give a full 360-degree treatment for the client is amazing. A lot of mental health providers, if they do get into the primary care field, don't get to do it this early in their career. So this is exciting that I got to do this so early on in my career and at this level of integration."
McDaniel currently provides supervision over the externs — students in doctorate or master's degree programs performing short-term experiential learning — as well as secondary supervision over the doctoral interns, all while learning administrative duties, providing referrals for therapy and neuropsychological testing, and doing initial mental health consultations for patients.
Overall, the residency program has shown itself to be a great success and a real asset to the Polk County community as it achieves its goal of attracting talented, dedicated healthcare practitioners to our area.