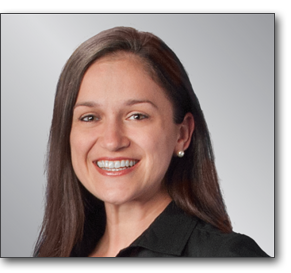 WHEN I START to feel sluggish and stressed, there are a few steps I take to help get me back on track. Consequently, these steps also always help my appearance, too! After a few weeks of these healthy habits, I not only get increased energy, I also feel a little more confident when I look in the mirror (which is a struggle I think every female can relate to). Here are some habits you can try to help you as well:
1. Cut the juice and soda, and stick with water. The more water I drink, the better I feel. Plus, when I replace sugary drinks with water, I'm reducing my daily caloric count, which also helps me feel less bloated (in addition to being more hydrated).
2. Replace your dessert with one serving of Greek yogurt per day. It's packed with protein, probiotics, and vitamin B12, which all work toward helping me feel and look great.
3. Use hand lotion right before bed. If you're like me, then certain smells comfort and calm you. I like to use a scented hand lotion right before bed to help me deflate, and, of course, it has aesthetic benefits for my skin, too!
4. Use a vitamin E stick under your eyes right before bed. One of my problems is the "tired eyes." Even if by some miracle I don't have dark circles, when I get stressed, my eyes tell all. Fortunately, I learned a little trick that helps. I use a vitamin E stick for around my eyes right before bed, and it helps me look and feel better in the morning. These sticks can be purchased in most convenience stores or beauty shops.
5. Get some sleep! When I buckle down and force myself to go to bed at a reasonable time in order to get a minimum of seven hours of sleep, I feel much better, and I look better, too. Remember, according to the National Sleep Foundation, the recommended amount of sleep for adults ages 26-64 years is seven to nine hours.
CREDIT
column by CELESTE JO WALLS
Celeste Jo Walls is managing editor of Central Florida Health News. She may be reached by e-mail at celeste.walls@centralfloridamediagroup.com.