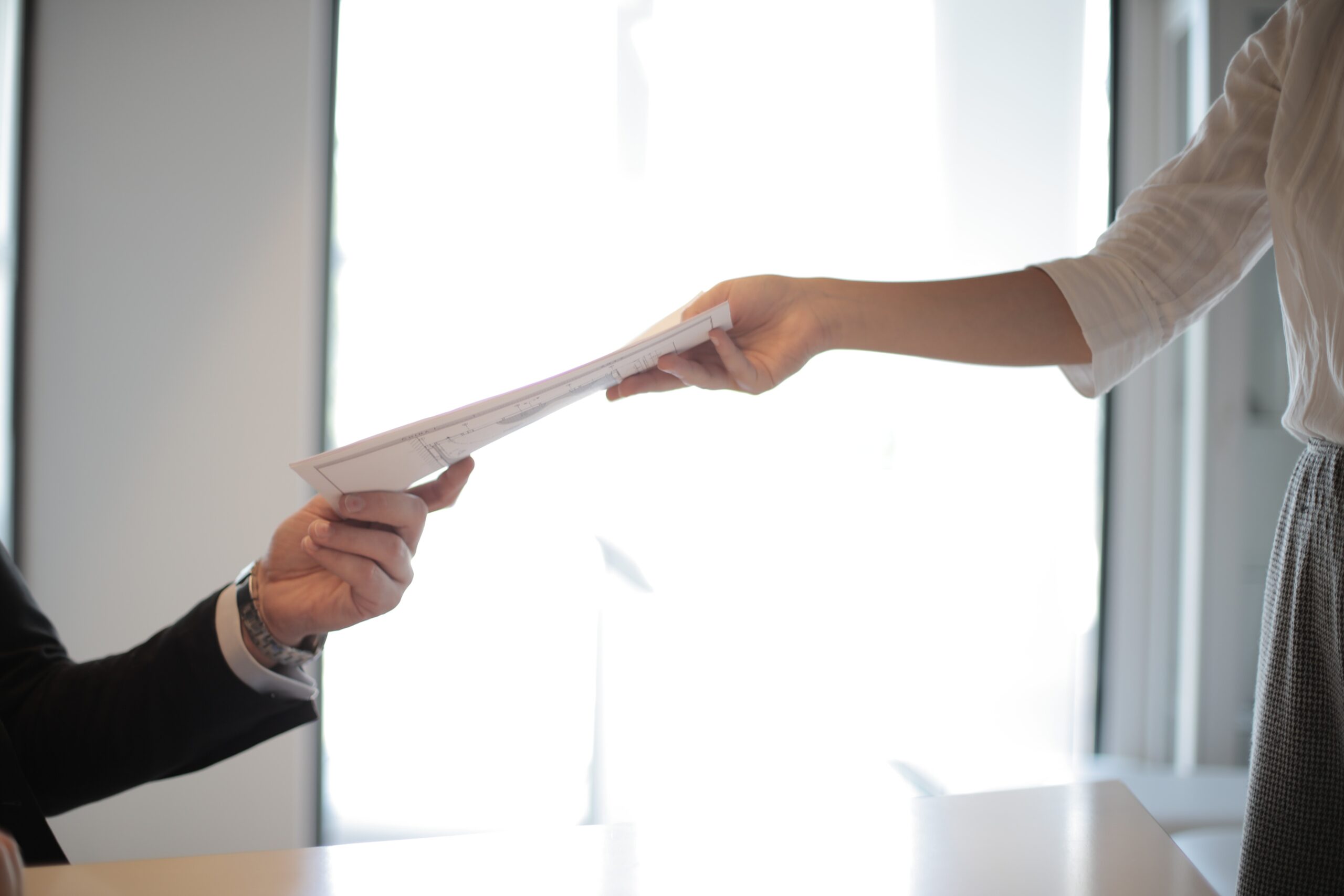 Job Seekers
Are you a healthcare professional looking for a local job opportunity?
Have your resume ready in-hand?
Take a look at our job listings page, and you can also submit your resume for FREE by clicking on the button below.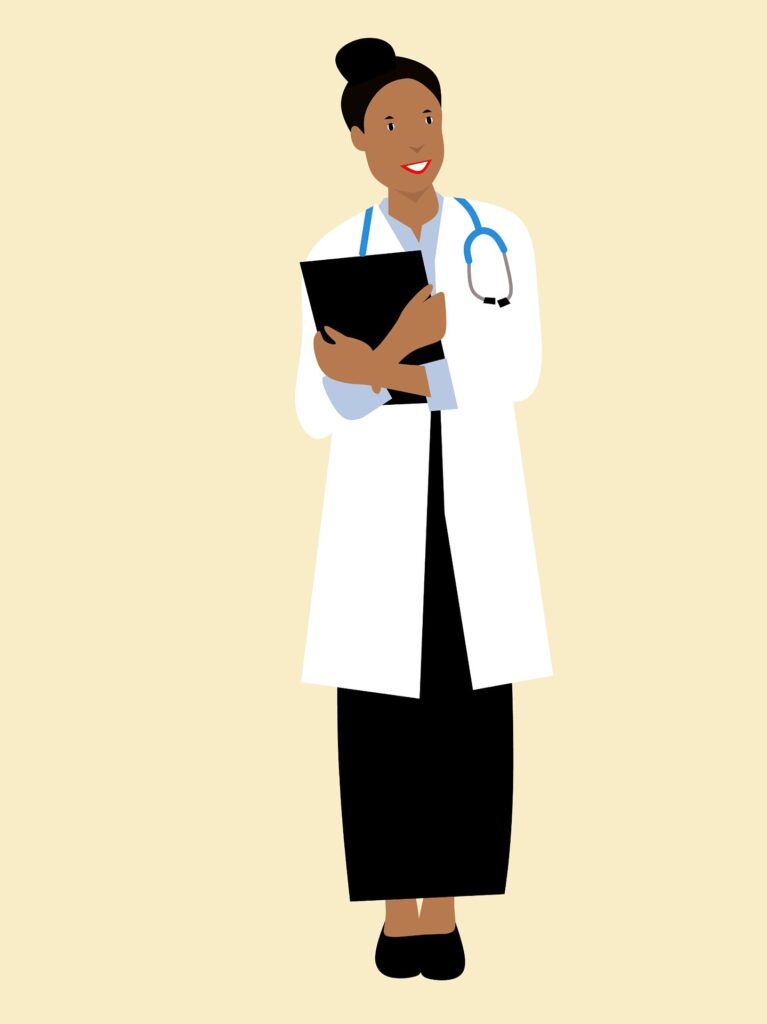 Employers
Struggling to find employees for your healthcare office?
We can make the process easier by removing all the guess work.
By signing up to our job board, you get access to a list of employee resumes that are pre-screened. You will also get exposure to your job listing via our promotional benefits that come with each package.